Helpful Links
American Association of State Highway and Transportation Officials
- www.transportation.org
American Public Transportation Association
- www.apta.com
Association of Metropolitan Planning Organizations
- www.ampo.org
Federal Highway Administration
- highways.dot.gov
Federal Transit Administration
- www.transit.dot.gov
Institute of Transportation Engineers
- www.ite.org
League of American Bicyclists
- www.bikeleague.org
National Highway Traffic Safety Administration
- www.nhtsa.gov
Drowsy Driving: A Prevention Guide
- www.defensivedriving.org
New York State Department of Transportation
- www.dot.ny.gov
New York State Department of Transportation, Binghamton Regional Office
- www.dot.ny.gov/regional-offices/region9/general-info
New York State MPO Association
- www.nysmpos.org
Transportation Research Board
- www.nationalacademies.org/trb/transportation-research-board
United States Department of Transportation
- www.transportation.gov
Limited English Proficiency (LEP) Assistance
BMTS is committed to making language assistance services available to Limited English Proficient (LEP) persons upon request. To request language services, contact BMTS by phone (607-778-2443) or email (BMTS@co.broome.ny.us).
BMTS se compromete a ofrecer servicios de asistencia lingüística a personas con dominio limitado del idioma inglés a solicitud. Para solicitar servicios lingüísticos, comuníquese con BMTS por teléfono (607-778-2443) o por correo electrónico (BMTS@co.broome.ny.us).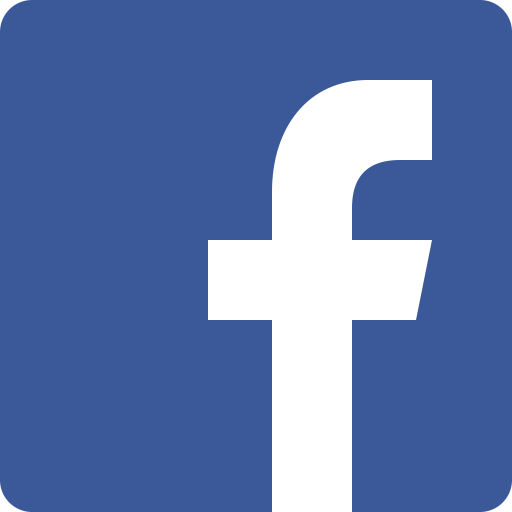 Follow BMTS on Facebook!